We are an ecommerce wholesale distribution company with more than 1500 active customers and resellers on board. Our customers range from small businesses, non-profit organization and online resellers who buy items at wholesale rates for resale. Our sourcing specialists source products from over 250+ brands directly and sell to our customers in large quantities at unbeatable prices.
We serves markets with products from more than 60 categories, which include Home Decor, Housewares, Outdoors and Garden products, Office Supplies, Kitchen Accessories, Pet Supplies, Toys and Baby Products, Tools, Hardware and much more.
All the products offered by us are carefully selected and are sourced from reputed brands in order to ensure that our customers get the highest quality products.
Our products listed are already stocked in our warehouse or fulfilled by one of our partner US manufacturers and are readily available from a US location. As a result, the average total lead time is only 3-5 business days if you're ordering from the US!
Our customer service teams provide you valuable industry insight and in-depth product knowledge to help you grow your business.
Our team of eCommerce experts have managed many eCommerce websites in the past and know how to provide your business with the best value possible, maximizing your online sales and taking that stress of managing product listings off your shoulders.
We also have a full service eCommerce agency that can handle your needs in managing the entire online aspect of your company. We would love to hear from you! Let's discuss your business and how we can help, contact us at your convenience for a free consultation.
Here at Merchant Marvi, we like to think of our clients like family! We're always one call or visit away.
ACHIEVE EXCELLENCE ON MARKETPLACES

Walmart is now a strong second to Amazon and growing faster than its rival. The company is embracing new strategies, partnerships, and infrastructure that have modernized its e-commerce platform and made it a more formidable rival to Amazon and direct-to-consumer sellers.
You're already selling on Amazon but you're ready to branch out and reach new and eager audiences. But where do you go? Where are consumers already hanging out and buying products online?
Our team of eCommerce experts is on hand around the clock to help you build your presence on Walmart Marketplace. Before you start leveraging the power of this hugely popular platform, you need to understand it and build strategies that enhance your product listings. We know all about Walmart Marketplace and the intricacies of selling on it. Over the years, we've fine-tuned our skillset and designed a Walmart account management service that is ahead of the times and revenue-focused. From optimized product listings and Walmart marketplace advertising to marketplace consultation, we ensure your Walmart account gets the visibility and revenue you deserve.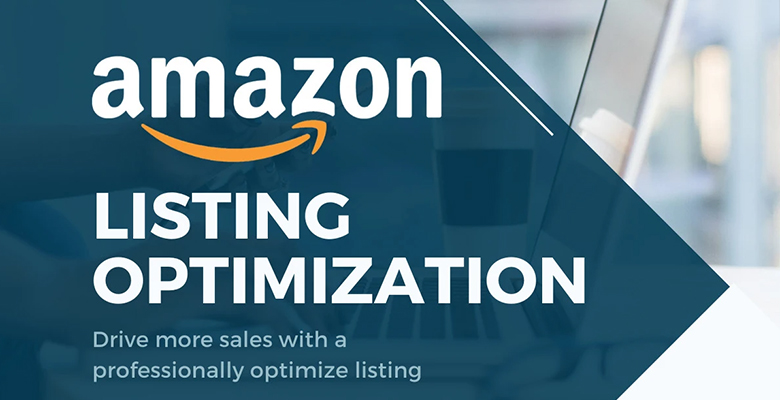 From beginning to end, we do it all to boost your organic rankings and sales. Many Amazon product listings aren't optimized correctly, leaving a lot of potential revenue on the table. Our Amazon experts make sure you're reaching maximum ROI from the very beginning.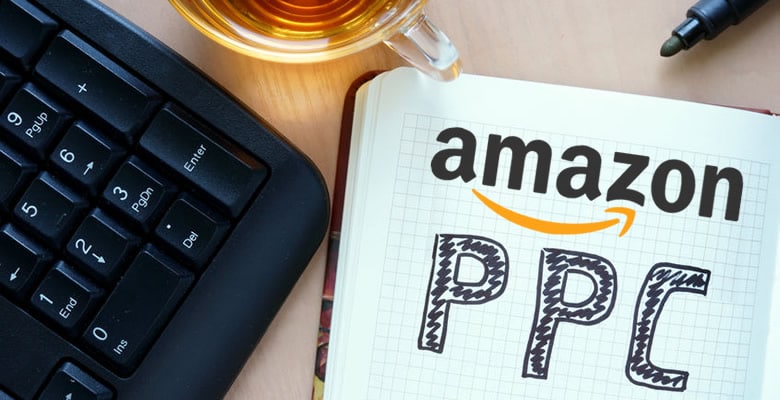 Our Amazon advertising experts put you in the game by providing sponsored products management, sponsored brands management, product display ads, video ads, Amazon Vendor Central management and Amazon AI advertising management.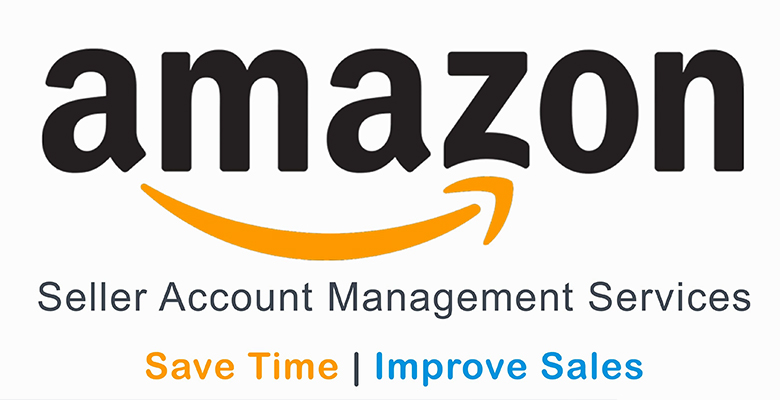 If you already have an Amazon catalog established, we'll evaluate the categories you're in and make sure they're properly organized and optimized. If you're building a brand on Amazon, an entire catalog of goods shows up for your company. You want to ensure people are taken to your branded area if you're pushing a brand on Amazon.